Hot off the Press News
As I am sat here on a cold winters night having received our first snowfall here in London, I am dreaming of the long warm sunny Festival season 🙂
Really so very excited to have just confirmed that I will be at the fabulous Sun and Moon Festival in August.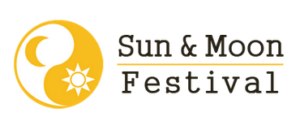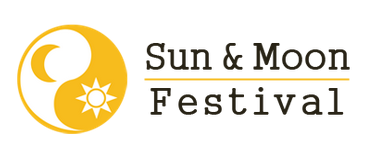 A super Family  Wellbeing Festival 14th – 21st August at Plumpton College near Brighton. Perfect for those of you who are not good campers as you can book accommodation.
Here is the link to the main website http://www.sunandmoonfestival.com/
Here is a link to the booking form with a £5 discount off adult 7 day entrance. http://sunandmoonfestival.com/index.php?option=com_rsform&formId=16
This was a brand new festival last year and several of my friends rated it as one of their favourite alternative festivals in 2015.
I will be offering group gong baths. If you are at the Festie, please pop over and say Hi, or better still come along to one of our group Gong Baths.
If you would really like to treat yourself whilst you are there, I will be taking bookings for individual sessions.
Please get in touch if you would like further information on booking a private treatment at Sun and Moon.  http://www.londongong.co.uk/event/sun-and-moon-festival/
Click to Contact me