Sun and Moon Festival – Near Brighton
14th August 2016 @ 3:00 pm

-

21st August 2016 @ 11:00 am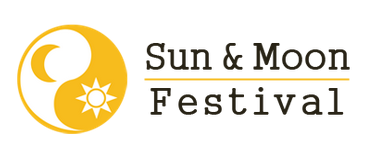 Individual Gong or space permitting for you and a friend or two ?
A personal Gong Treatment just for you. Seated or lying down. It will feel like you are being massaged by the sound waves and healing vibrations. Deeply relaxing and an incredible relaxing treat for mind, body and soul. I will be offering a choice of a half hour or a one Hour Treatment.
Please contact me for further information and bookings. Please note festival treatments are only available to Festival attendees) Festival Day Tickets are also available via Sun and Moon Website.
Pay via the following link for £5.00 off adult 7 day entrance via http://sunandmoonfestival.com/index.php?option=com_rsform&formId=16