Gong baths , Sound Baths and Laughter Yoga in London at home , in the workplace and online on zoom.  
Hot off the press news!  Just added new service online live streaming gong baths on zoom starting soon.   Also corporate wellbeing virtual gong bath and gong meditation live streaming on zoom and youtube.
We offer private group and corporate wellbeing bookings.  Please contact us for a quotation and a full list of our health and wellbeing services. Also regular Gong and Sound Baths in Camden Town London and City of London. Our regular sound healing events are currently in Camden Town London NW1
also Gong Baths in Central London Leicester Square on Tuesday evenings.
Regular Gong Baths with London Gong in Camden Town and Central London. We have also gonged in Covent Garden and other popup locations including Clerkenwell & Angel and Islington , Finchley, Euston and Kings Cross.
Coming soon meditation in Walthamstow and Gong Baths in Leicester Square from January 2020 as we bring our gong baths to East and Central London.
Saturday late afternoons and evenings Camden Town. 2 minute walk from Camden Town Tube.  Usually 2nd and 4th Saturday each month although please check our events calendar for occasional changes. Plus
Also occasional Gong Baths in Covent Garden, Leicester Square, South London, Central London, Archway and North Finchley
Special Full Moon and New Moon Gong Baths in various locations in London
Laughter Yoga Wellbeing Workshops
Regular Laughter Yoga Classes for members of the public in Archway – North London on Saturday Mornings. Please see our laughter event calendar for dates and booking.
For private group and corporate Laughter Yoga bookings please visit our sister website Laughter Yoga Wellness London & UK
To Stay in the loop! Join our mailing list
See our Events Calendar http://www.londongong.co..uk/events for our current London events.
We offer our Stress Busting services  including Gong and Sound Meditation, Laughter Yoga, EFT and Mindfulness Meditation to private groups and corporate clients (helping to relax and de-stress Londoners in their private and working lives)
Please visit our events page to book for future dates and venues.  We will be adding several new locations for this year. To be kept in the loop you can also join us via our Meetup Group for advance notification and our Gong and Sound Meditation Event Calendar.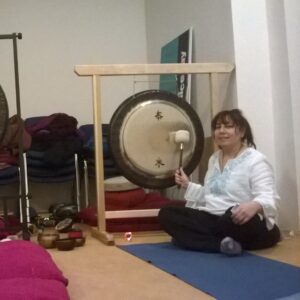 Meet Odette – Founder of  London Gong.
Gong Master, Sound Healer Practitioner, Meditation teacher, Reiki Master and Laughter Yoga Leader. She has trained with various Gong Teachers including Sheila Whittaker , Don Conreaux , Tom Soltron and Abby delSol.
In 2016 Odette embraced the Shamanic Path with Shamanic Advance Pathways training at Caer Cohrhain in Kent. Her sound baths have a real shamanic influence.
in 2015 Odette was involved in organising London Events for the Tone of Life European Gong Tour with special guest Don Conreaux. This included a Sold Out London Gong Workshop and Gong Concert attended by around 200 people.
Sun and Moon Festival 14th – 21st August 2016 – Gong Baths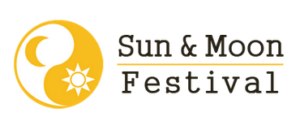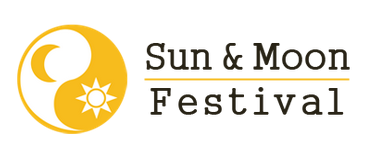 Arts Depot in North London, in the heart of North Finchley. Click through to our Events Calendar

Join us via meetup ( http://www.meetup.com/london-gong/ ) for advance notification of our future one off and regular events
Please contact Odette for more information or to book any of the above. Leave your details via our contact page and you will receive a call back or email.
Summer Gonging 
Nothing more special than Gonging in Nature. A special gong bath in the garden with an audience of birds and the sounds of leaves rustling in the breeze.
GONG is the most resonant tone-producing instrument known. When it vibrates one can sense musical reverberations within all the cells of the body. 
When people hear the sound of gong, they are subconsciously reminded of blissfulness and safeness of time, spent in the mother's womb.
Gong Bath – As you submerge in the deep ocean of sound, your mind, body and soul is bathed with the tones of the Gong. Taking you to a space of non-ego or neutrality, a space of bliss where the body's natural healing process begins…
During the Sound Bath a variety of instruments are played which can include Koshi Chimes, Singing Bowls, Ocean Drums, Bells and Rattles and last but not least Gong!. My entire sound collection is growing as I gather new and interesting sounds. I may use all or some of the instruments I have with me. Each sound journey is different as I work intuitively and bring in whatever feels right at the time!