Shake Rattle and Gong Bath ™ Gong Bath Meditation – North London
16th May 2016 @ 7:15 pm

-

8:30 pm

£2.00 – £15.00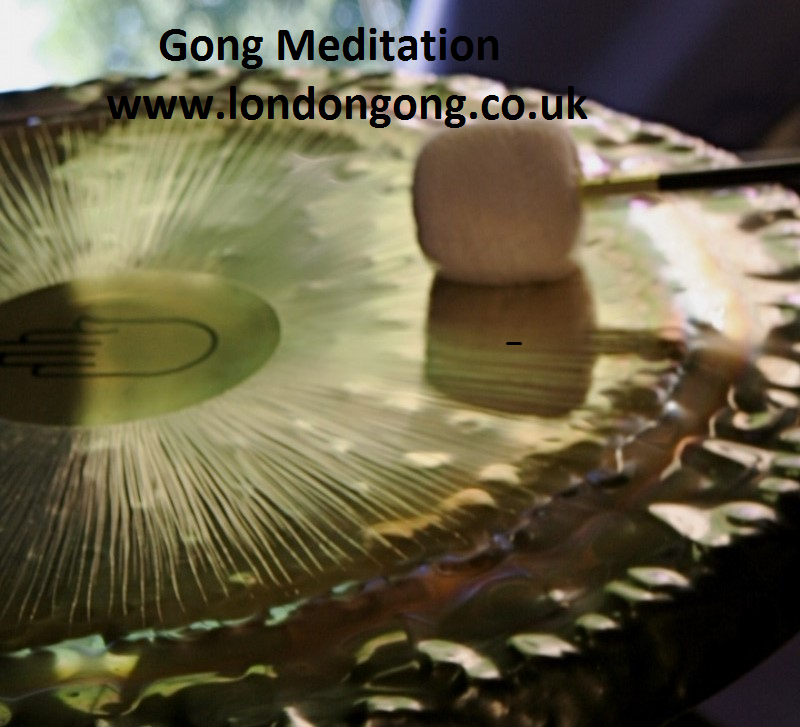 16th May Active Gong Bath Meditation in Finchley 
Special LAUNCH OFFERS!!! See Below.
A new unique experiential gong and sound meditation with a Shamanic influence.
"Shake Rattle and Gong ™" can help you release stress, blockages and what no longer serves you. It is all about letting go! A perfect cleanse, de-stress and renewal.
Join us for a chilled out evening to let go, push past the boundaries and to truly be you.  Shake and let go in this high energy release.
This is a powerful and unique process with rattles, gong and drum!
We wind down with a healing gong meditation allowing a space to relax and observe the refreshed you whilst bathing in the sound waves.
It's powerful, fun, good exercise, a workout for mind, body and soul.
Please note we will be standing/moving for between 5-10 minutes. You can move as much or as little as you like during the active part of the meditation. You do not need to have high fitness levels at all. This is followed by a deeply relaxing Gong and Sound Meditation.
What to bring 
Yoga or camping mat, cushion and blanket or sleeping bag as it can get cold in the gong space. Your body temperature can drop rapidly in the gong space. To best enjoy this experience, comfort is the key.
How much is it ?
£15 per person for advance payments
Please arrive by 7.15 pm for a 7.30 pm start. The doors will be locked and late entry will not be possible.
Where ?
Arts Depot, Creative Space 2nd Floor
Getting here Please note if travelling by car, use postcode N12 0EH for your sat nav.
Who is this mediation for ?
This meditation is for anyone wishing to free their mind, body and soul and experience a feeling of cleansing and letting go, FREEDOM!
Anyone suffering from Stress, it is the perfect outlet to release stress, a fantastic Stressbuster.
Feeling Stuck, lost the Flow.
Any Age, Any Size, any Fitness Level. Although this meditation involves movement, that can be as energetic or as gentle as you wish or as your body wishes. We practice kindness to ourselves.
Lovers of Fun.
Ideally be able to stand up for around 10-15 minutes. If this is a problem for you, let me know and we can chat about how you can join in and benefit.
Precautions:
Pregnancy (not recommended during the first and final trimester of pregnancy due to the unstable nature of any pregnancy) Tinnitus/Menieres/Epilepsy – any condition which is 'sound sensitive' or could be triggered by sound Metal Implants/pins/screws/pacemaker etc (can resonate the metal and also change rhythm of pacemaker) Mental health condition (anyone with a serious Mental Health condition)
Review 
Michelle – An amazing experience. Was quite stressed before and came out feeling completely relaxed and lighter. Odette has a very gentle manner about her and provided a very safe and enjoyable space. Had tingly feelings and a sense of calm for days afterwards. A good all round mind, body and soul workout. I fully recommend this experience to everyone.
Gong bath took me to orgasmic state of ecstasy!!!
#londongong #londongongbaths